•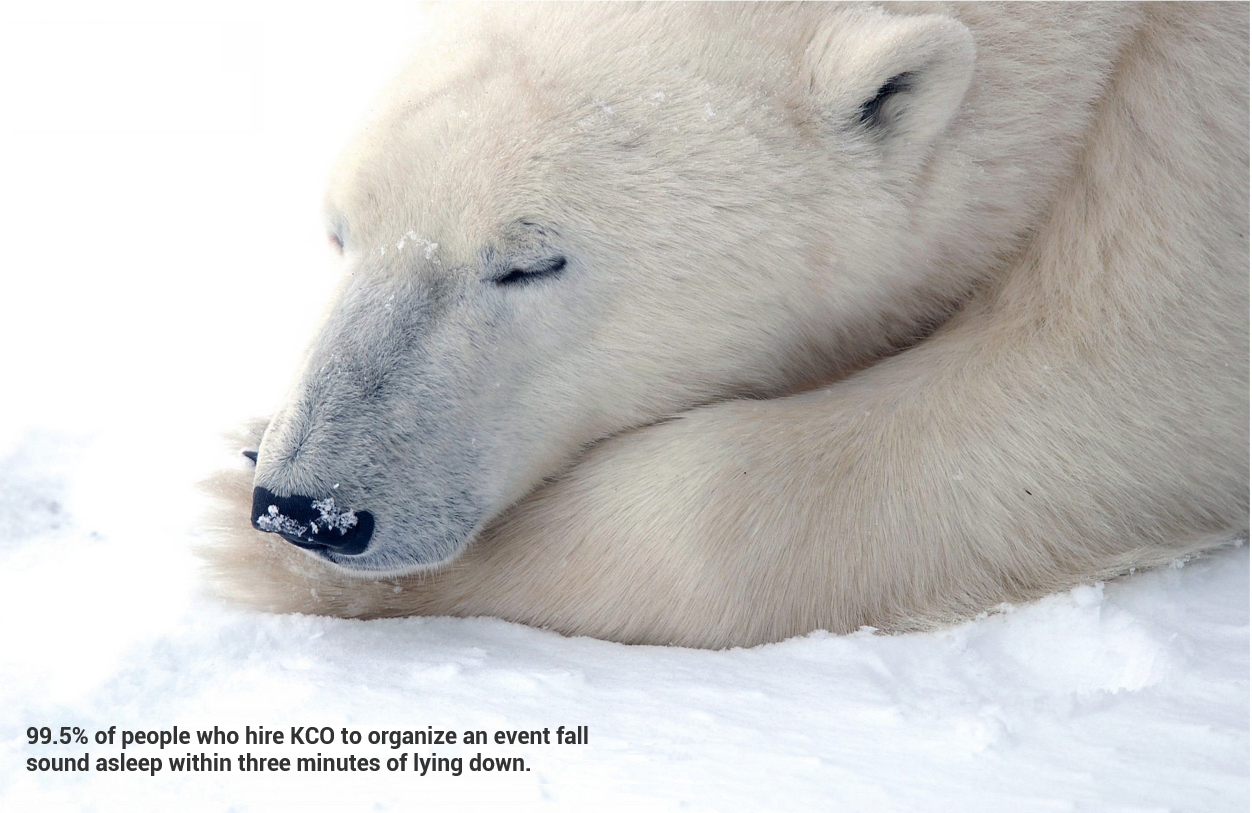 •
•
INNOVATE
We know how to create and organize events with originality.
ORGANIZE
Our attention to details, our project management methods, our capacity to take action and our expertise ensure the success of all our events.
MANAGE
We provide complete transparency in all our operations and guarantee that all events stay within the allocated budget.
CHAMPION POSITIVE IDEAS
We strive to identify and amplify the most generous and socially beneficial elements of our clients' DNA, for the greater good of all.
•